AVAILABLE FOR MATING !!!


-----------------------
Ch Slovenia
CERBER REFUGIUM POLONICA
"Vili"


(16.02.2010)




Just a short time before holidays in May we got an oportunity to get a new swissy puppy... it was very stressful week, becuase me and my mum were waiting YES from my father. Finally he agreed and we went to Czech (near Brno) to pick up Vili. Originaly he is coming from Poland.
When he came to our house, he was very brave. But our other animals (2 saint bernards, a cat and a rabbit) told him, that he is last one who came to our family. Soon he accepted our rules and he is getting really nice dog.

Thank you Neca for all your help with getting Vili!
Thank you Pawel for all your e-mails!
Thank you Barbara (a breeder of Vili) for such a sweet puppy!!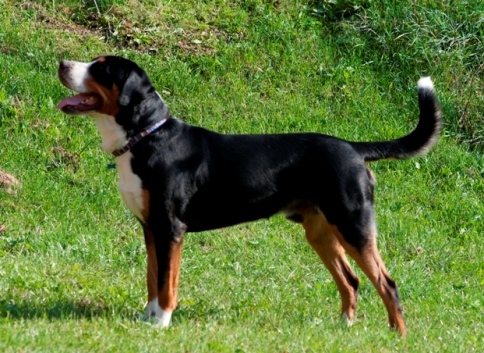 Vili at 19 months



at 2,5 years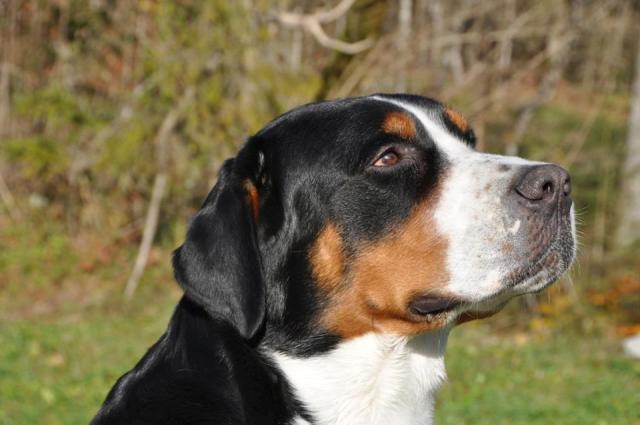 HEALTH RESULTS
HD A, ED 0, OCD free
-he was x-rayed at 18 months
67,5 cm, 60 kg (at 4 years)
breeding exam done in October 2011



AVAILABLE FOR MATING




PEDIGREE >>

Obedience exam A (spring 2011)
Obedience exam with behaviour test in the city B-BH (November 2011)



SHOW CAREER
>>
1 x very promissing 1
4 x CAC (Slovenia)
1x rCACIB
1 x CACIB
2 x BOB



LITTERS:


- Vili x Luna (June 2013) >> (litter born in Holland)
- Vili x Jola (June 2014) >>
- Vili x Luna (July 2014) >> (litter born in Holland)
- Vili x Latoya (October 2014) >>
- Vili x Rhea Silvia von Augusta Raurica (5.11.2014)
- Vili x Carma: (December 2014): 3 death puppies
- Vili x Gina (April 2015): >>
- Vili x Anouk (April 2015)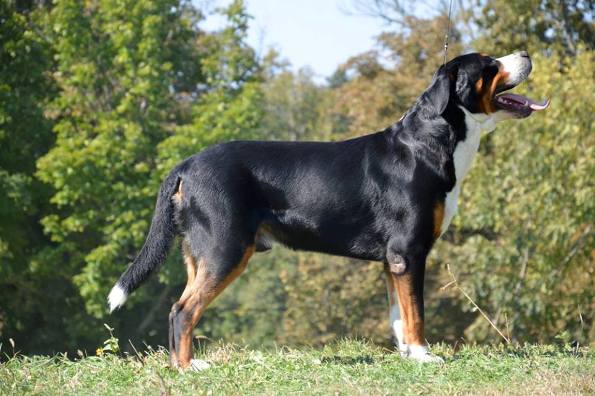 Vili at 4,5 years
Foto: Sara Kalin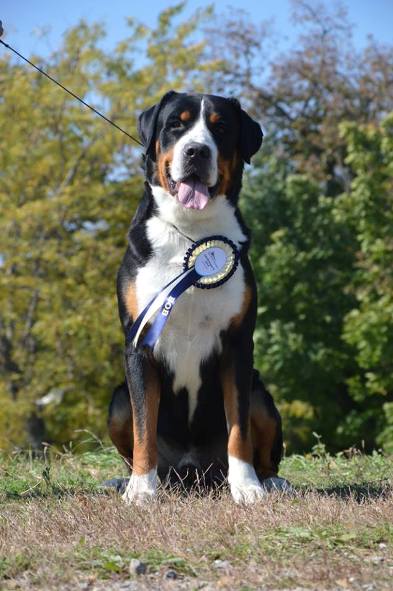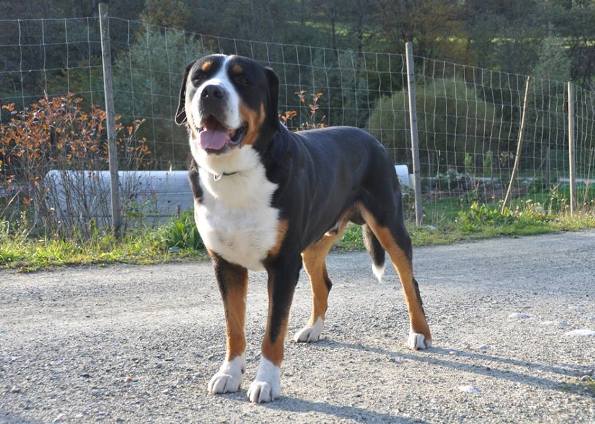 at 3,5 years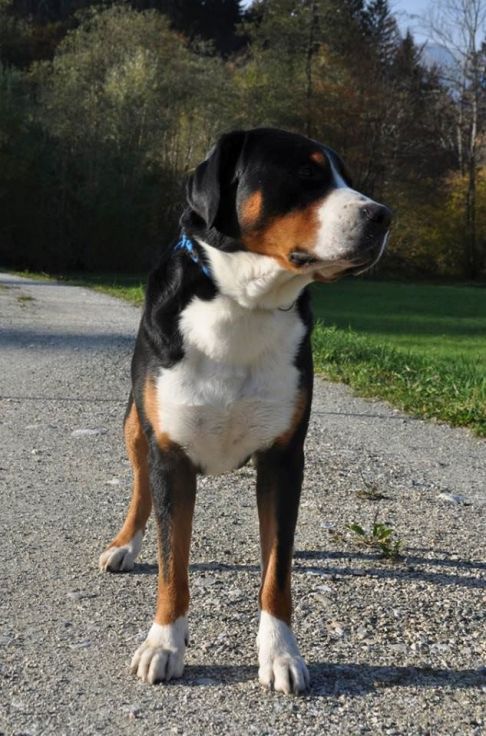 at 3,5 years



at dog school (spring 2011)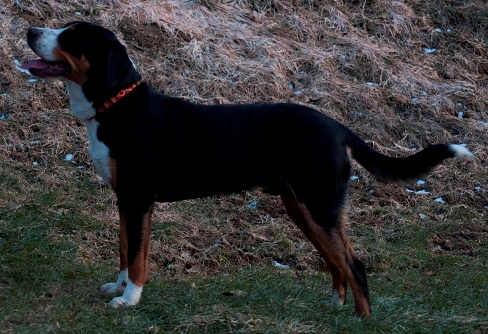 Vili at almost 1 year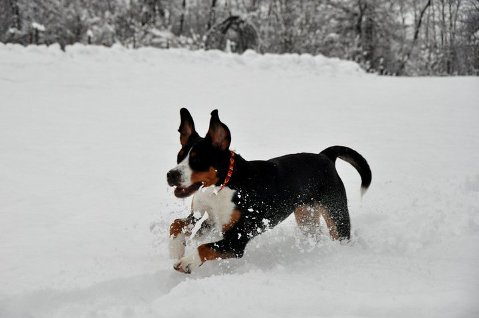 Vili in December 2010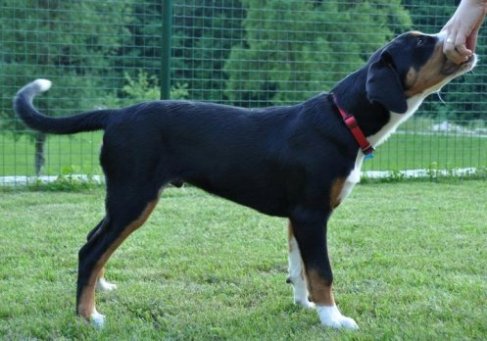 at 4,5 months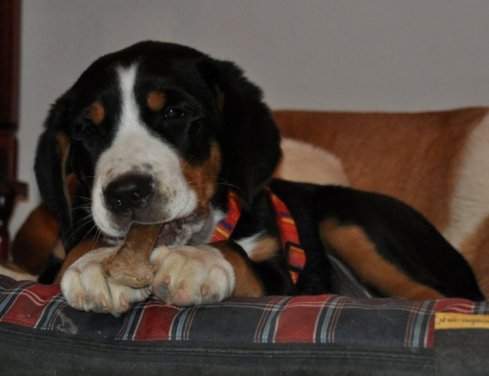 3 months