-----------------------
Dija Ostržkova
(April 2008 - July 2011)

If I think well, I had more then half my life rabbits. Always only one and always very different (colours, size, character..r). I really can't tell when I felt in love in rabbits, but I know that it was because of my father and I know I got my first rabbit at age 14 years. And I know I was always saying, that "someday I will have a really big rabbit; he will have 10 kg" :)
After a tragic death of Bobby, I thought I will never have a rabbit again...but was without one only for a year :)

In August came to us Dija Ostržkova. When she will be adult, she will have between 7 and 9 kg. She has outside around 30 m2 kingdom (this time is more safe, I'm sure). It was really incredible, how easily she accepted our dogs and cat-without fear. I will have many problems to teach Daja, that Dija is not her dinner!!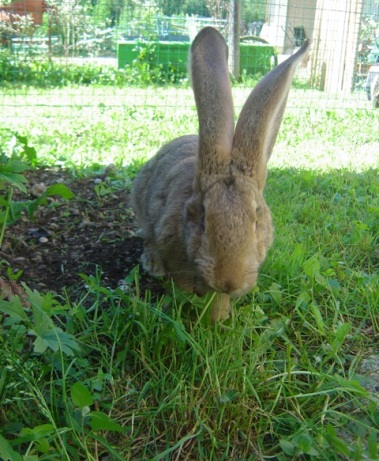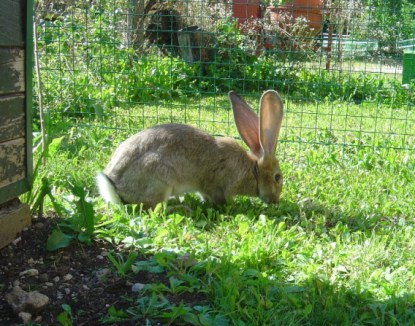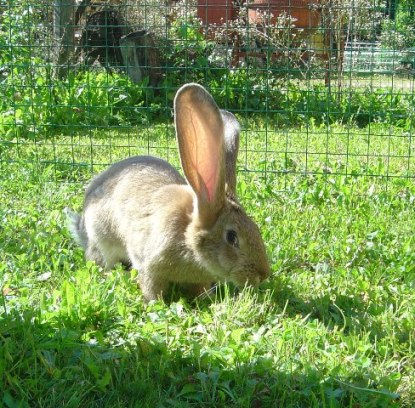 Mojca and her uncle: thank you very much for this beauty! And thank you for trusting me!