A trip to Krnica (February 2007)

On a really nice sunny Saturday we visited again Krnica. It's a walley near Kranjska Gora. This time went with us also Bry (Bina's puppy) and his owner Irena.
Just look at photos...they tell more then 1000 words...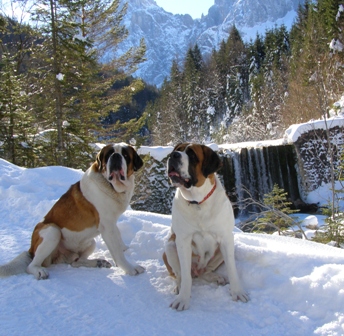 Bry - Bina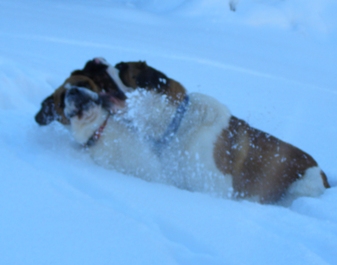 Bry - Bina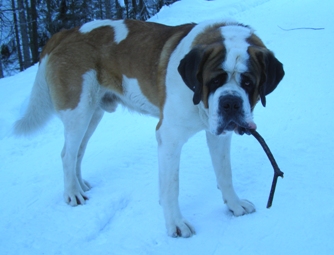 Bry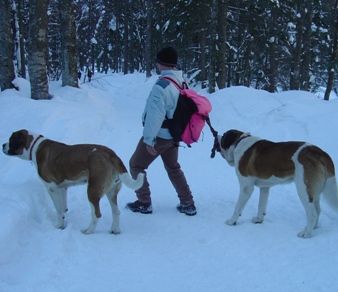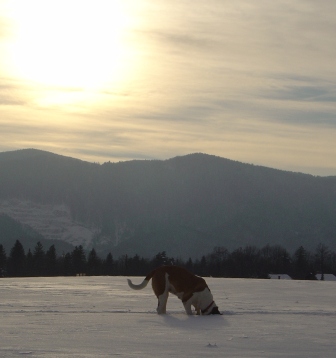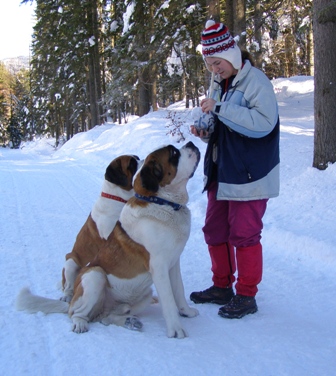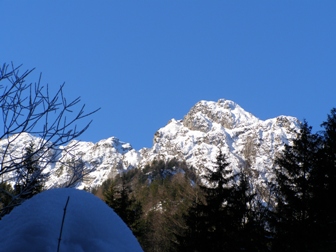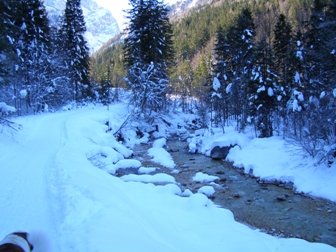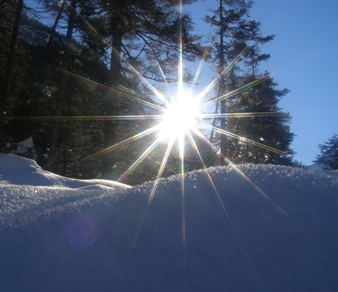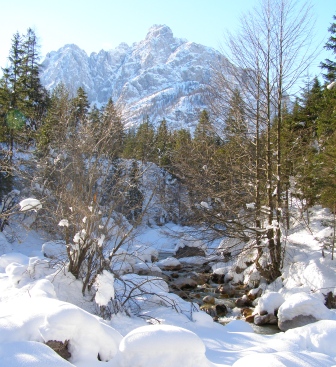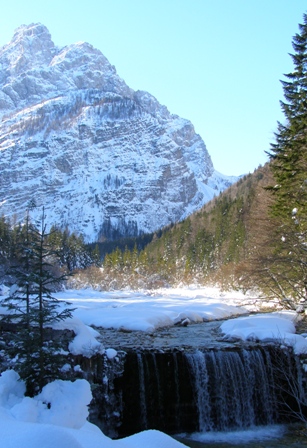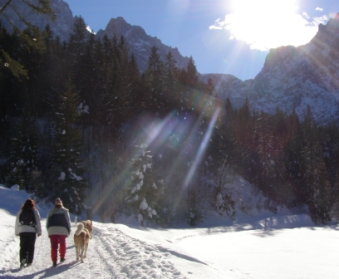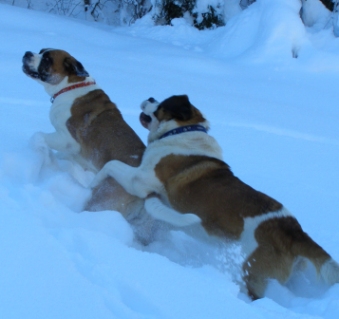 Bry - Bina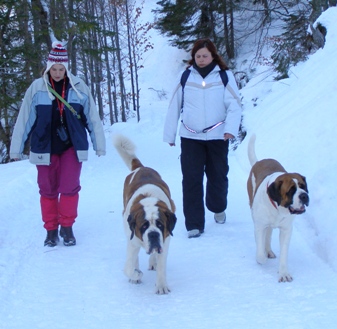 ...back home... tired...